new product drop
Sexy MF Blemish Control Serum
new product drop
N.W.K. Brightening Serum
Combat dark spots and hyperpigmentation
Our Best-Seller
Original GLOW
must have collection
Ultimate Glow Duo
A facial in a bottle
Famous AF chemical peels exfoliate dead skin cells, increase new skin cell turnover and reveal a softer more even-toned complexion.
What we're about
Earth-friendly

U.S. made in small batches.

Clinically proven efficacy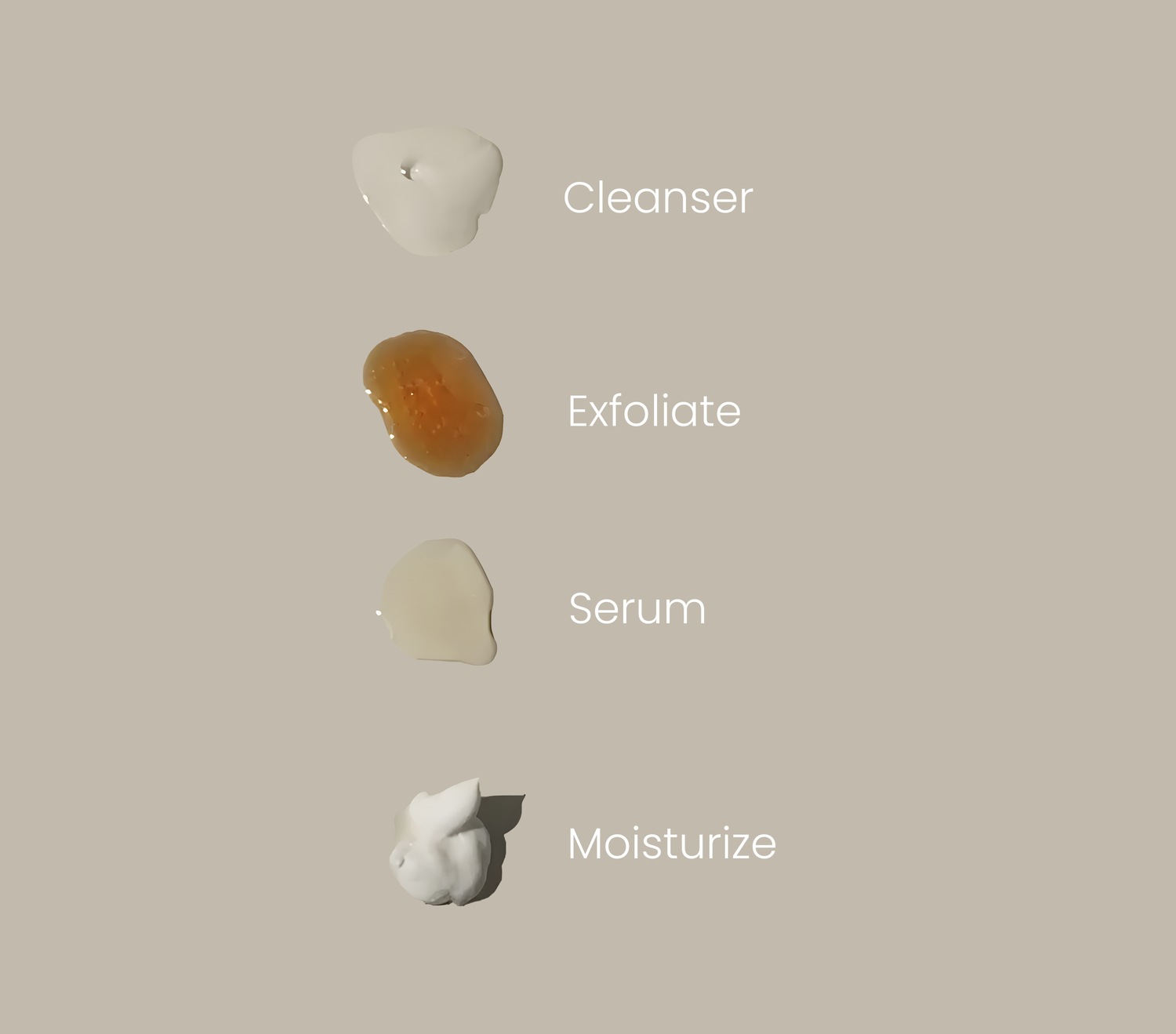 simple, smart skincare
A routine that works
We believe a good skincare routine should work. And it shouldn't be complicated.
shop now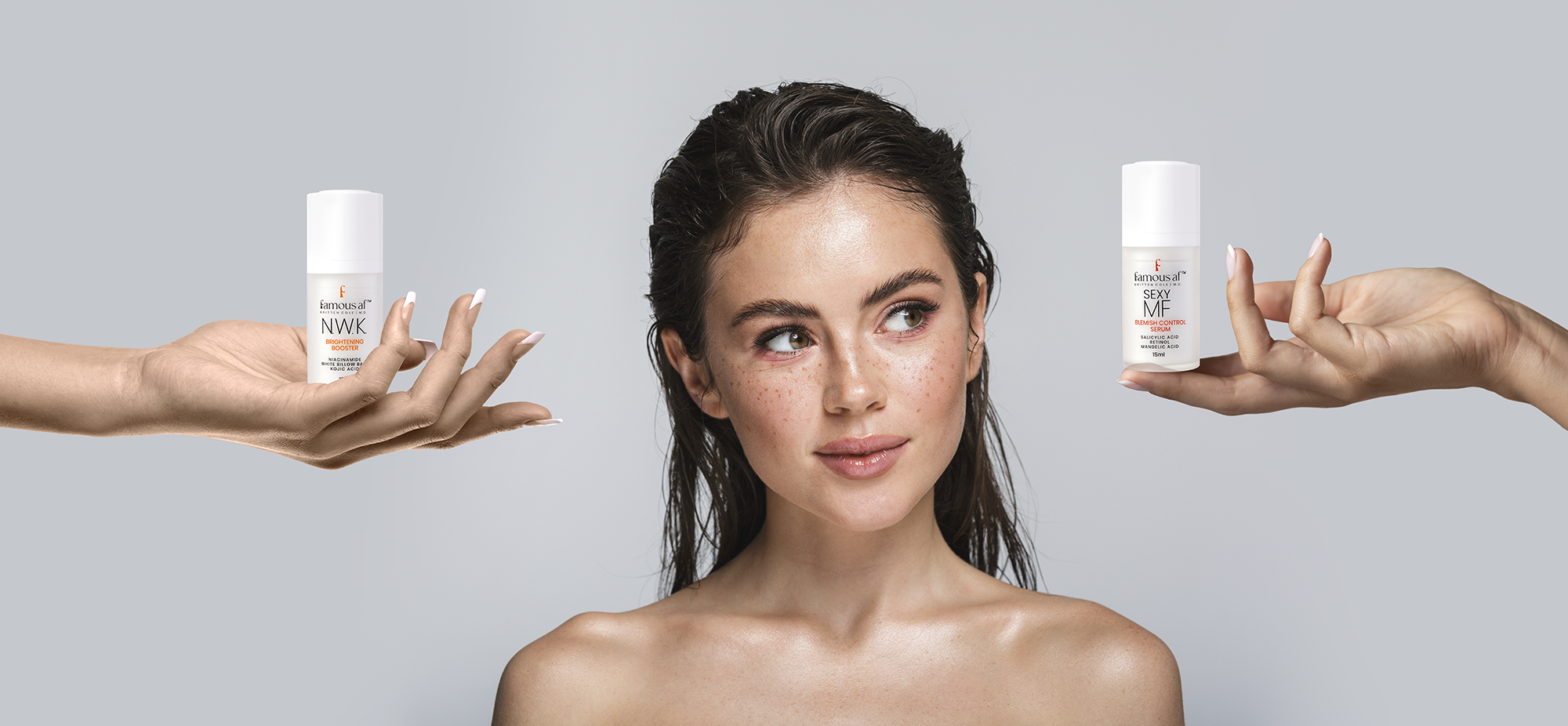 Quick view

N.W.K. Brightening Serum- Niacinamide, White Willow Bark, Kojic Acid

Regular price

Sale price

$60.00
Quick view

Sexy MF Blemish Control Serum

Regular price

Sale price

$63.00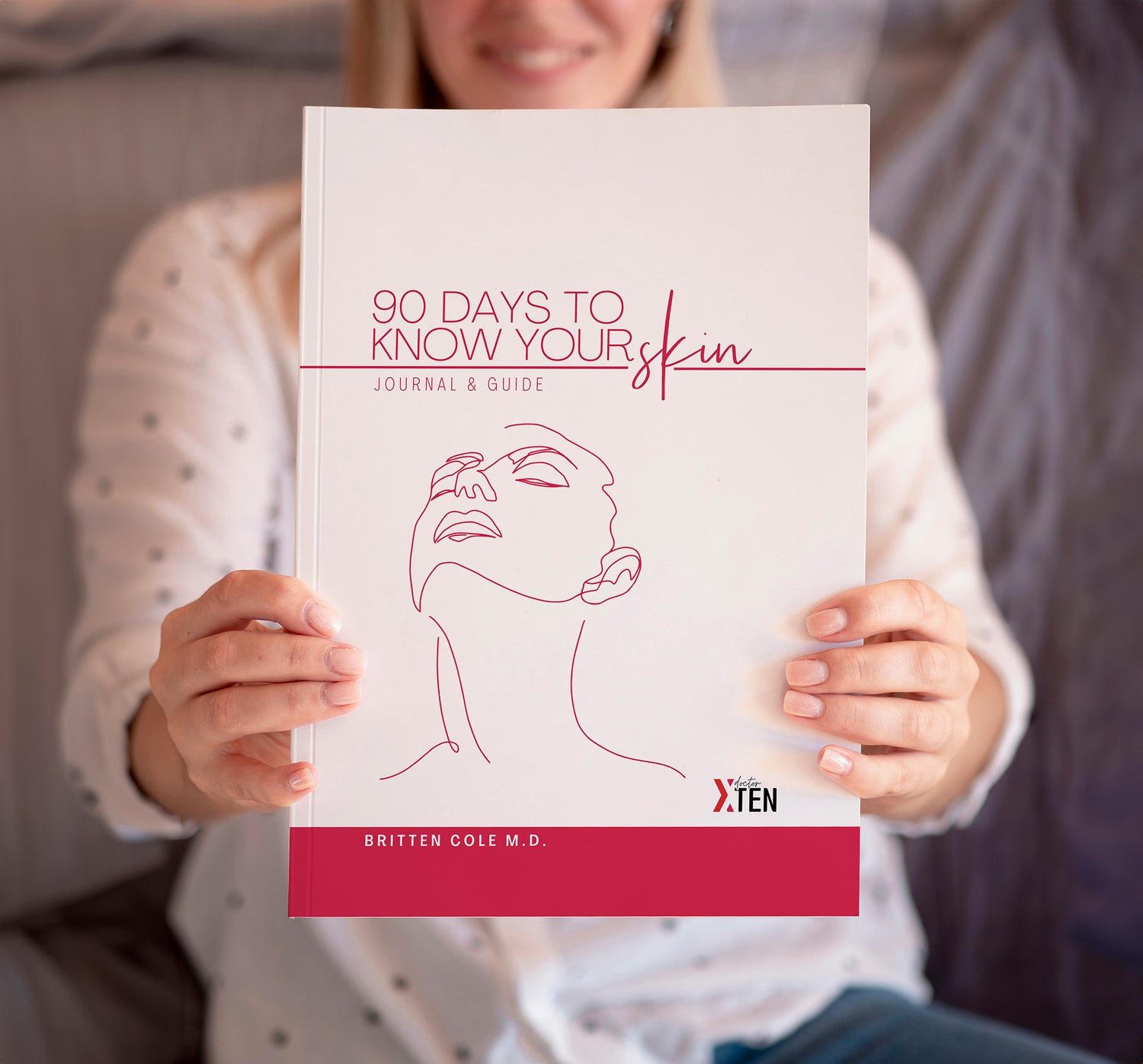 Your Path to Radiant
Personalized Skincare Guide
Unlock the secrets to fabulous, glowing skin with our ultimate guide—the 90-Day Skincare Journal. Track what works (or doesn't) for you, from products to steps, and everything in between.
GET YOUR GUIDE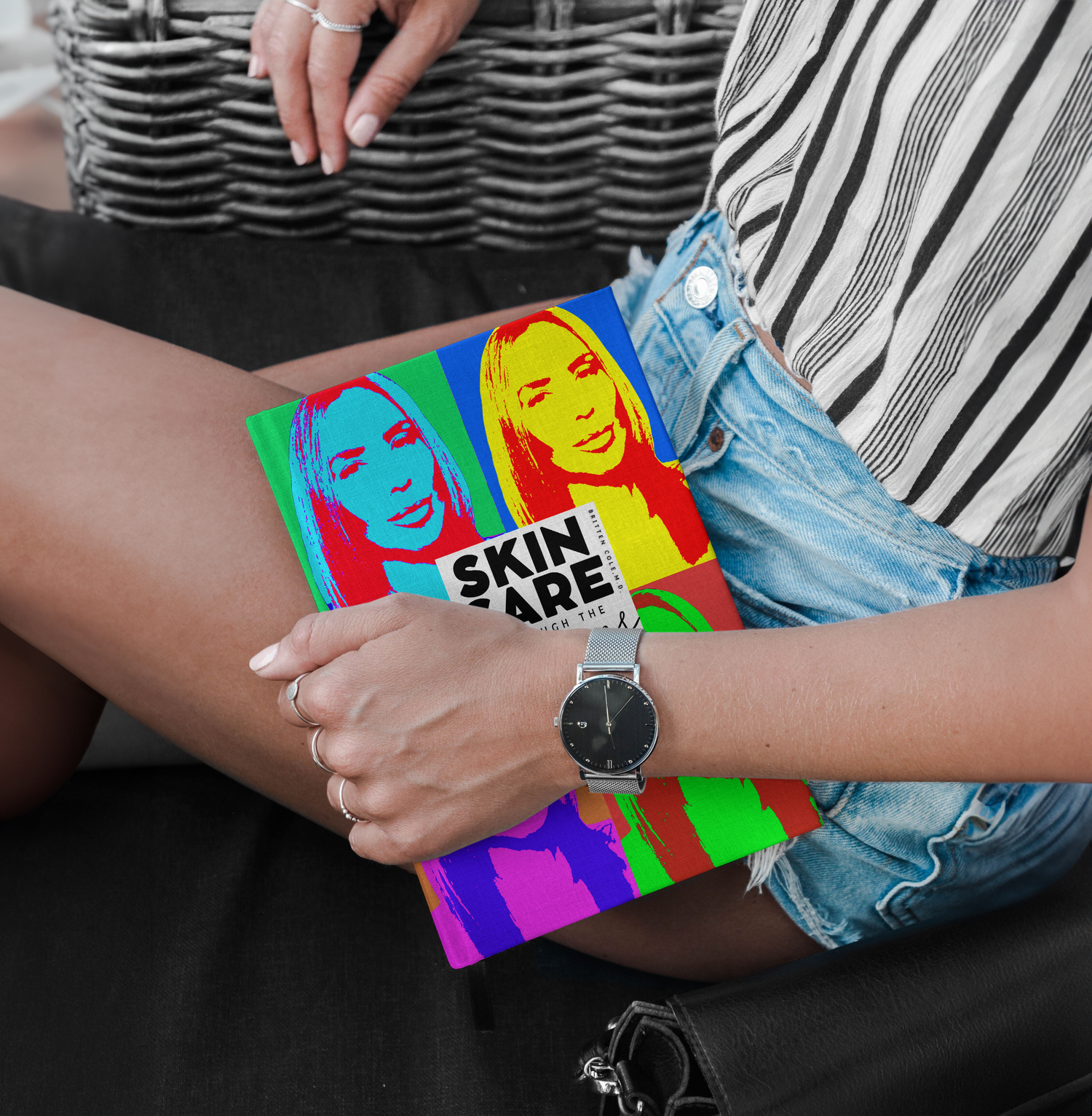 Summer and not only
All-Year Beauty Companion
Our useful tips for caring for your skin in the summer (and beyond!) help you identify skincare concerns and provide treatment and recommendations tailored to each season.
GET YOUR COPY
Before & After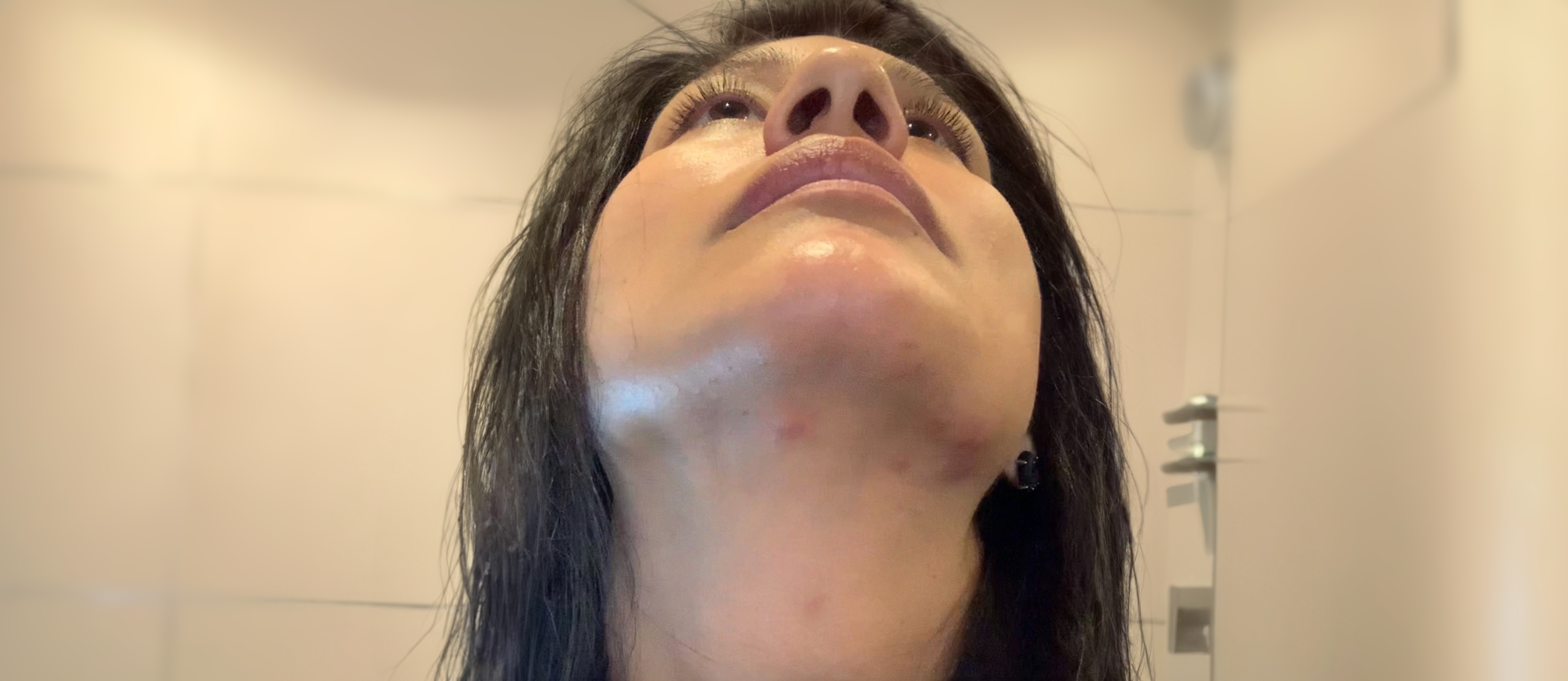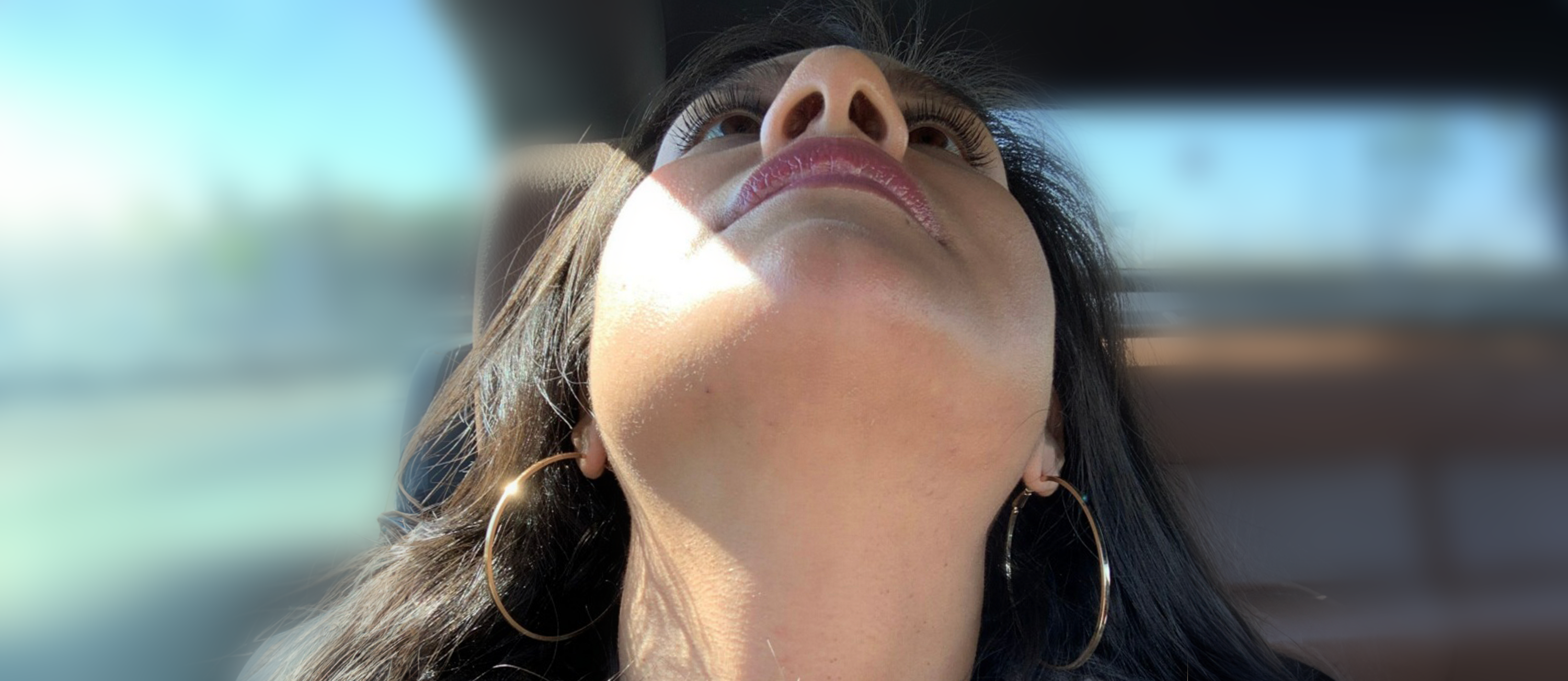 What People Are Saying
"Sexy MF has me looking Sexy AF! Since I started using it to control my hormonal acne, its been a game changer. My skin stays clear regardless of what time of the month it is, I absolutely LOVE it!"

Monica P.
"I love how soft and tightened my skin feels after using this peel. When I use the OG at night I always get compliments the next day. There's a noticeable glow that people just have to comment on! Everyone needs this peel, you will not be disappointed."

Lexi A.
"I've been using the B.I.G. peel religiously to keep my skin looking smooth and refreshed, I can't live without it!"

Nicole R.