90-Day Skincare Journal, Understanding Your SKin
Regular price

Sale price

$25.00
Your Ultimate Guide to Radiant Skin and Personalized Skincare Success.
Ready to unlock the secrets to maintaining fabulously glowing skin? Look no further than the 90-Days Skin Journal, your comprehensive resource for achieving and sustaining a radiant complexion while keeping track of what works (or doesn't) for you. This journal is your key to personalized skincare success.
We understand that achieving great skin goes beyond following a one-size-fits-all routine. Your skin is influenced by various factors, including diet, hormones, lifestyle, and more. That's why the 90-Days Skin Journal covers it all, providing you with the 4-1-1 on skincare and empowering you to customize your regimen for optimal results.
Write it, read it, and live it! The 90-Days Skin Journal is your indispensable companion for capturing your skincare journey, learning what works for you, and embracing a lifestyle that supports your skin's radiance. Get ready to achieve the skin of your dreams and rock that fabulous glow every day!
Hurry, only 5 items left in stock!
Share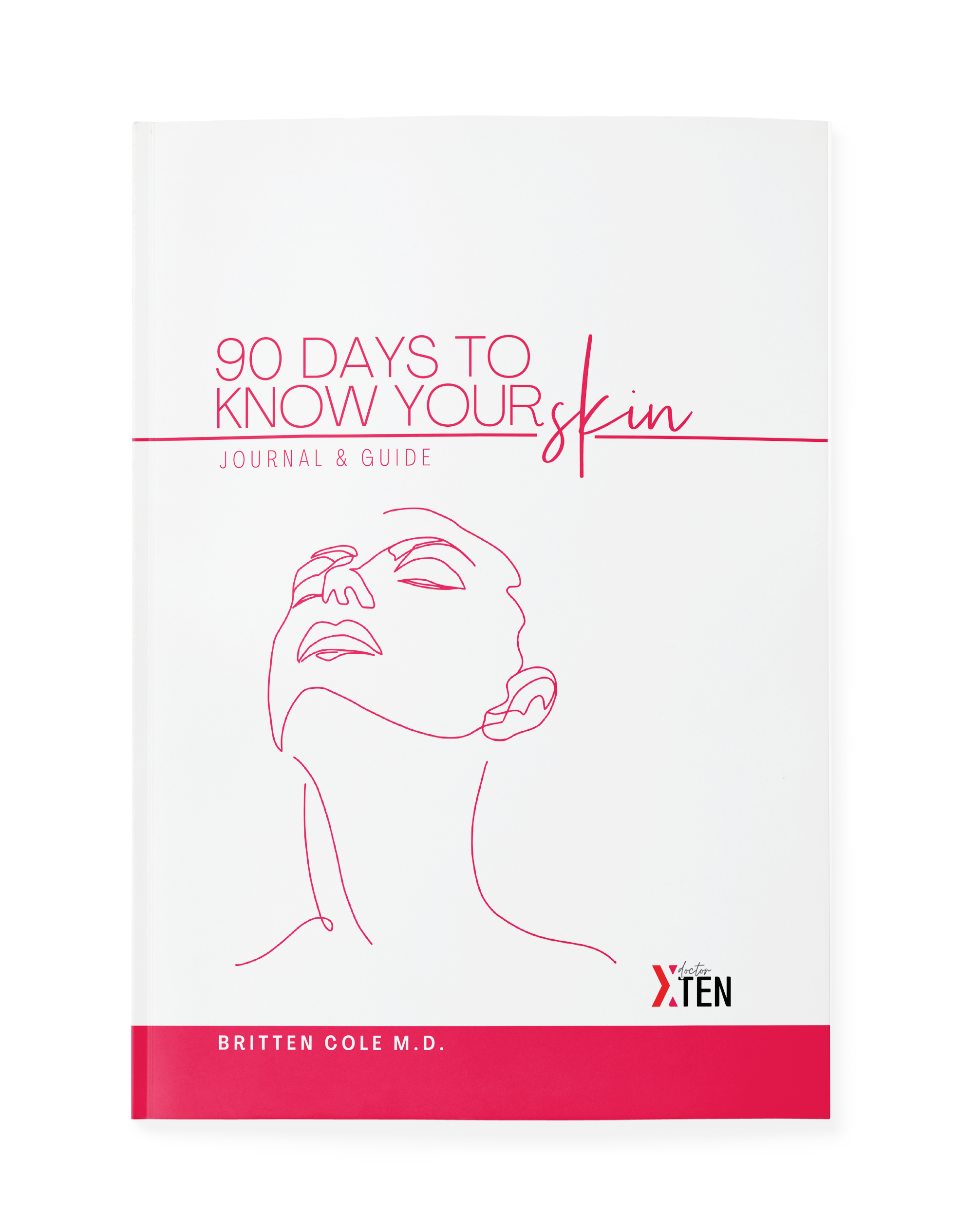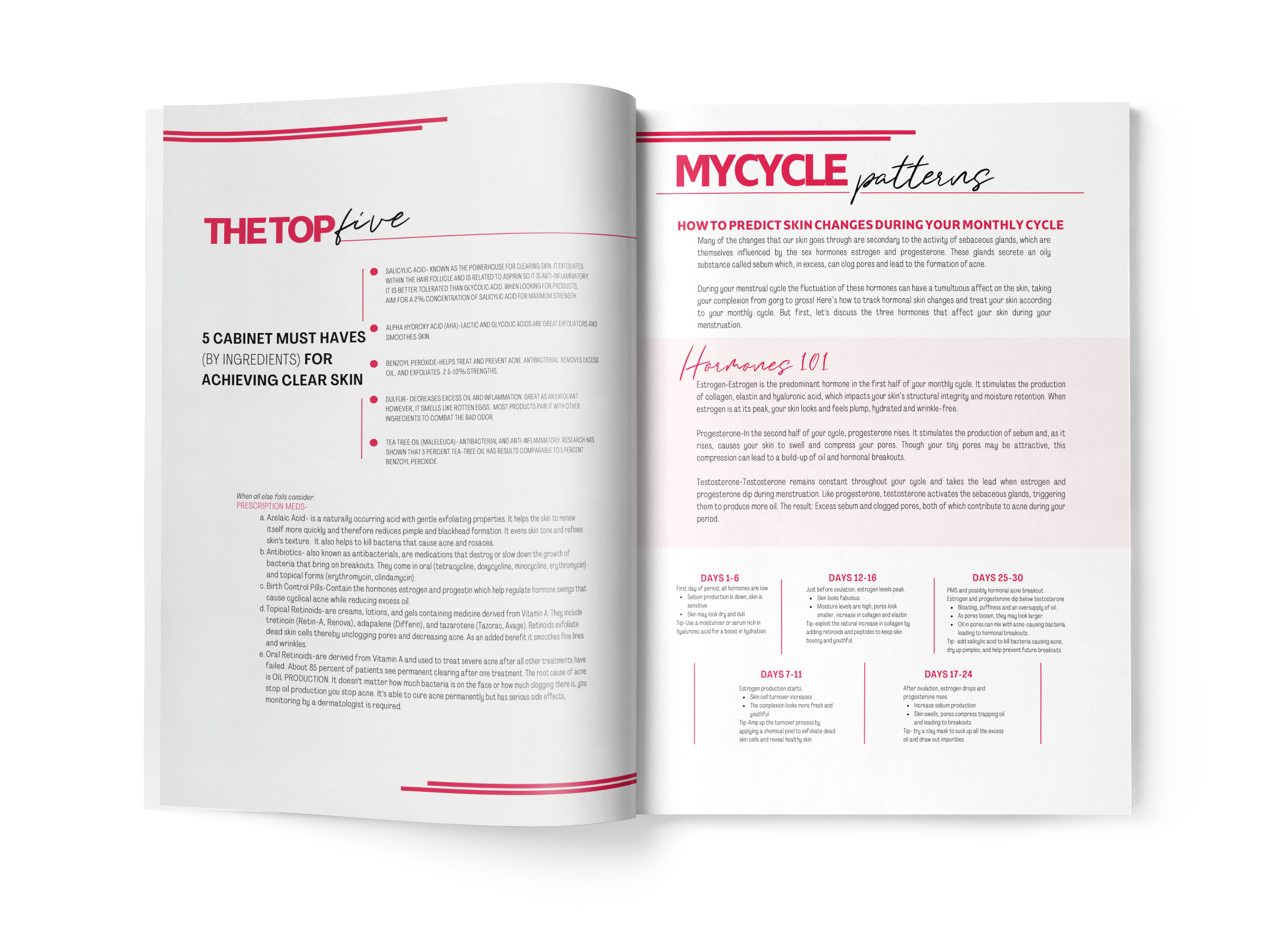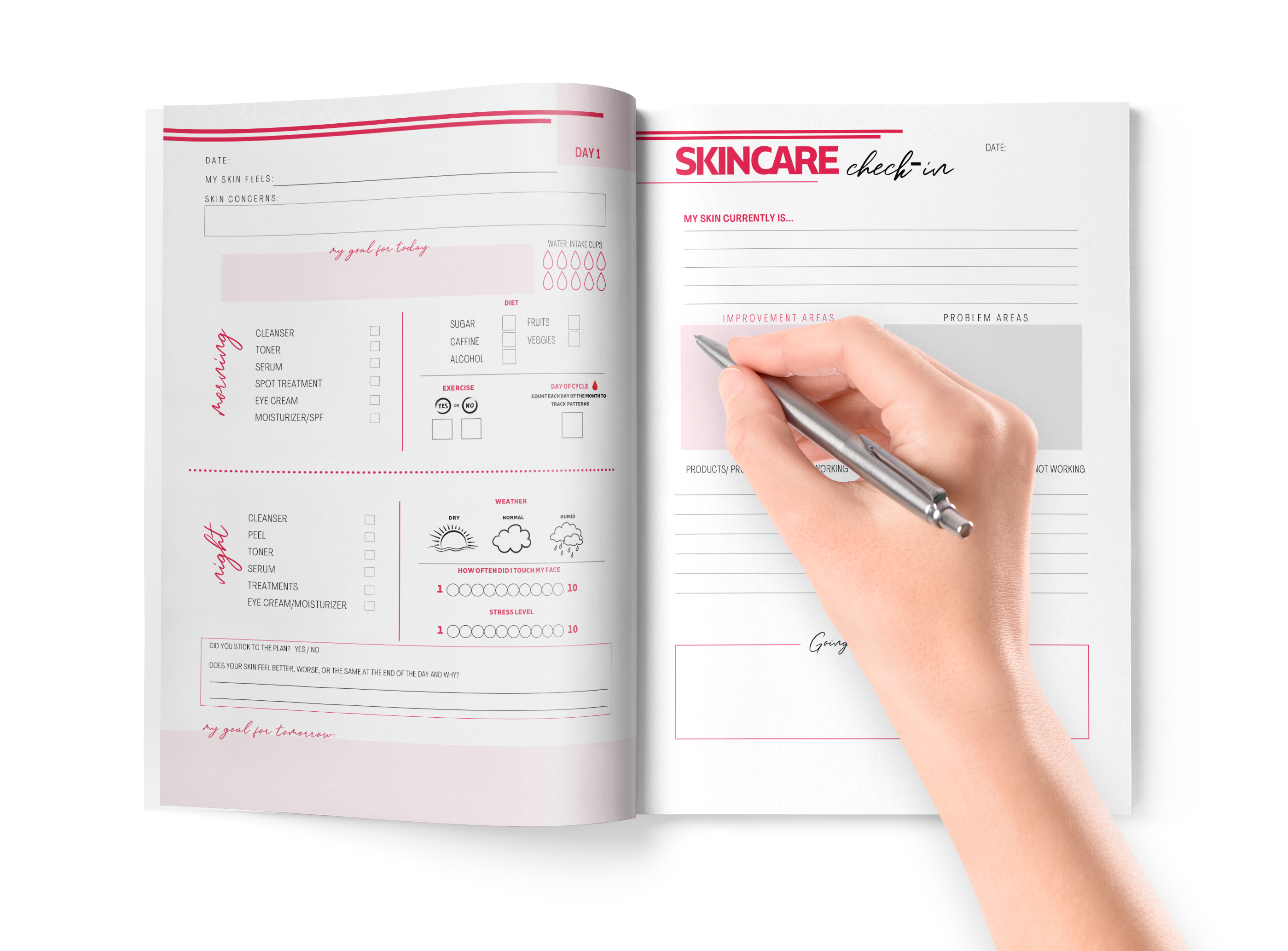 Love it!
I love the idea of having a journal to track the products that are/are not working to help improve my skin. I could have used this journal early on in my skin care journey. I especially love the advice on skin treatment ideas and recipes. Great job Dr. Ten!